INK Hotel's 52 spacious rooms & suites are divided into six categories, offering guests a range of accommodation options. INK's rooms are simultaneously warm and sleek, designed to maximize space and emphasize stunning views of the White City. ​
INK's Urban classic rooms range from 17 to 19 square meters. These cozy & intimate rooms are made even more spacious by the "smart glass" that separates the bathing and living areas, which frosts at the touch of a button, but otherwise stays transparent to create a sense of airiness.
Check In from 3:00 PM check out by 12:00 PM.
Ink's cancellation policy permits free cancellation up to 48 hours prior to the date of arrival.
Our rooms includes as well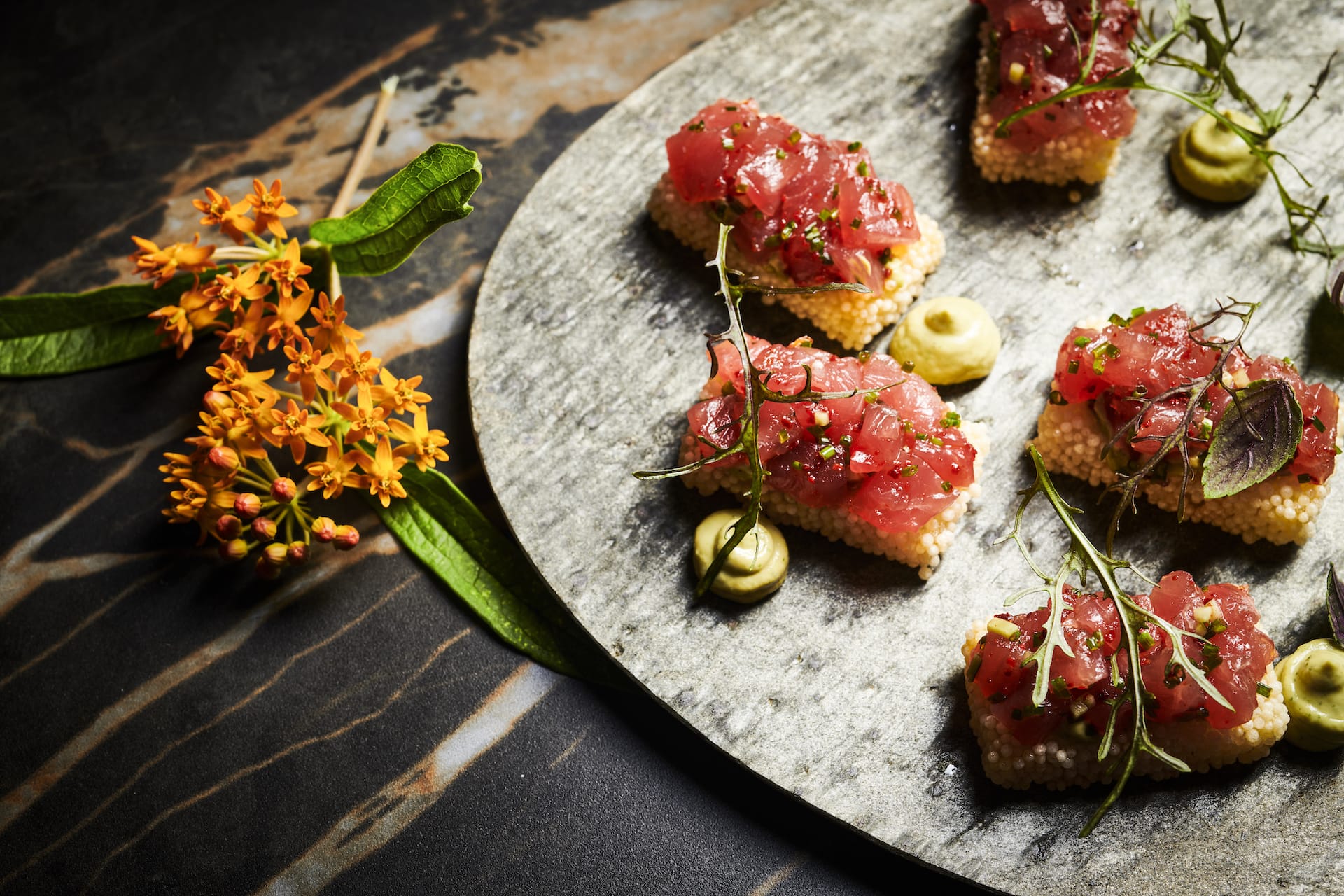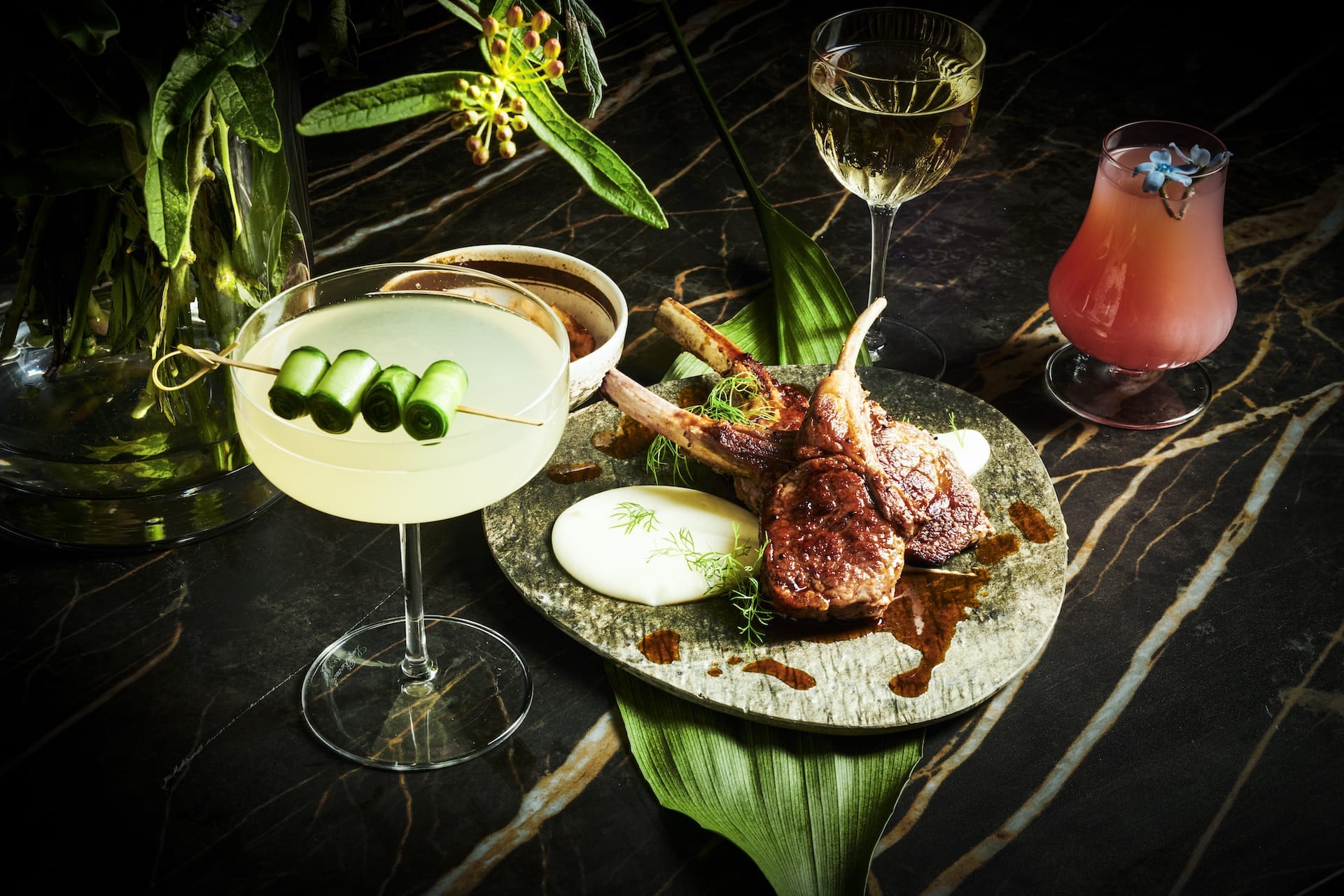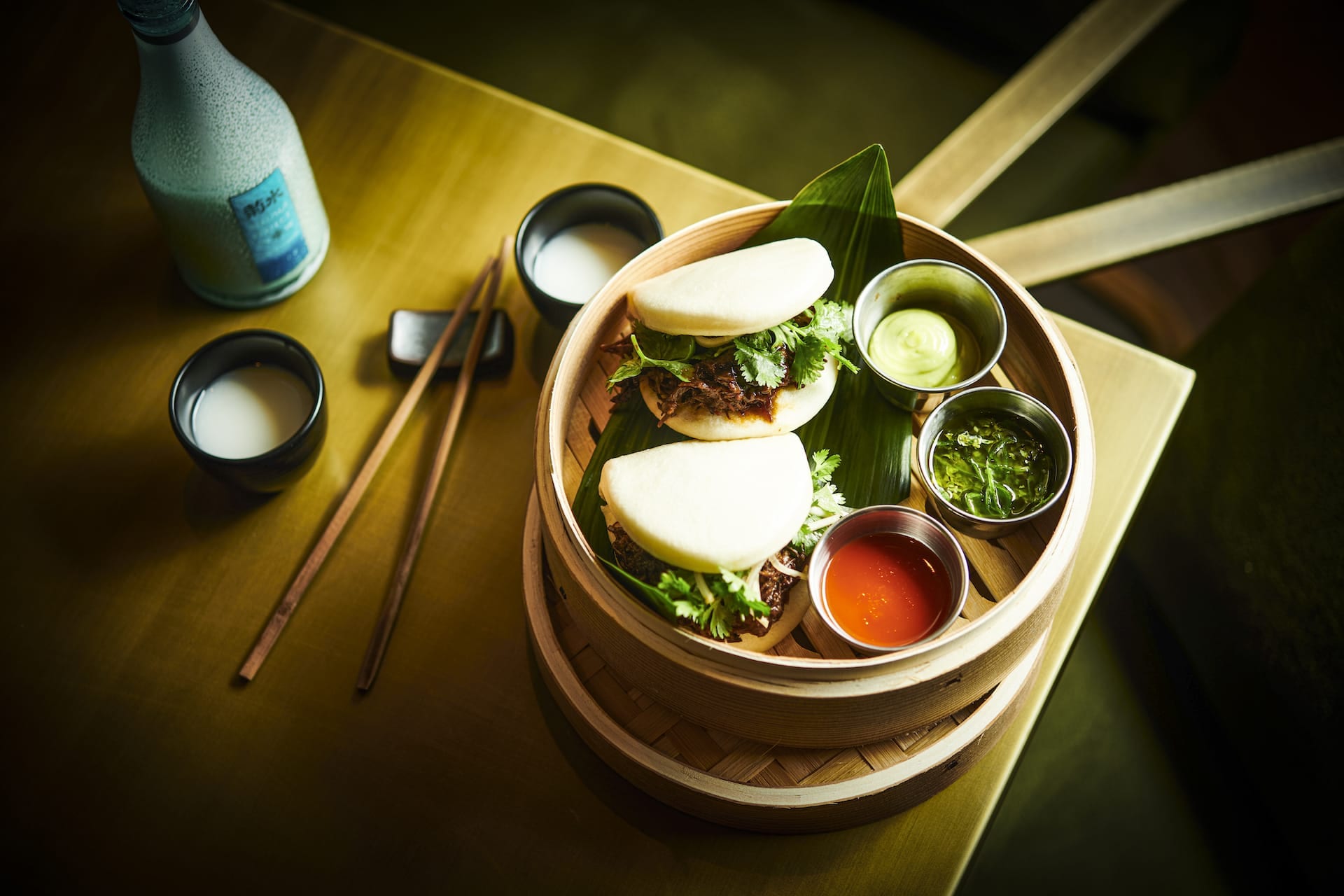 INK's 120-seat lobby level restaurant, Sun Young is a place where locals and tourists convene for great food and good times. Run by the same team behind hotspot Tel Avivian eateries Fu Sushi, Kisu and Ni Shi, Sun Young serves sushi and Japanese tapas to a lively crowd seven nights a week.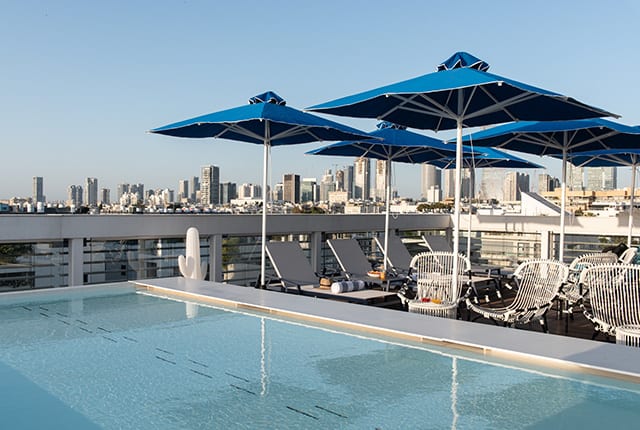 Rooftop Splash Pool & Bar
Tel Aviv's year-round temperate weather creates the perfect atmosphere for rooftop relaxation. INK Hotel's rooftop has a stylish splash pool reserved exclusively for our guests to soak in the sun from morning to night. Alongside our rooftop splash pool is a bar that serves Israeli and international wines, beers, cocktails and other refreshments. With unobstructed views of the Bauhaus architecture-laden Brenner Street, guests can relax on our lounge furniture whether for a small, private meeting, time with your loved ones or solo bliss in the sun.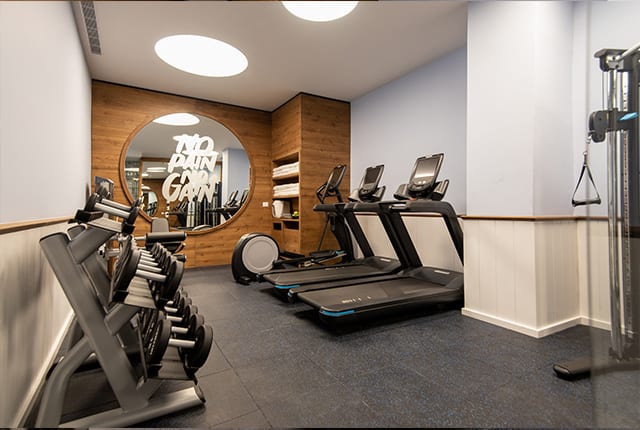 INK Hotel boasts a state of the art fully equipped and innovative gym available for free training. Guests may reserve a timeslot at the gym and guarantee personal workouts that are both safe and according to the policies of the Israel Ministry of Health. The hotel also boasts a luxurious treatment room for massages and wellness offerings that keep you in the best shape, both physically and mentally performed by expert massage therapists. ​
A holistic convergence between business and leisure hospitality, INK Hotel has a wide-range of offerings that can suit the needs of the world's most discerning business and corporate travelers arriving in Israel for conferences, summits, research trips or even a one-off meeting. ​
Our highly tuned business services include:
State-of-the-art conference room
Work desks in each room
USB plugs in all rooms
24/7 Room service
Fast and secure WiFi connection throughout the hotel
Secured ethernet connections in all rooms
Gym with shower facilities
Late check out upon request
Fax, print and photocopy services
Online check-in
Airport transfers (available in advance upon request)
Laptop is available at the front desk for all guests
Keyless and mobile room entry
Smart HTVs